OUR Montgomery Prayer Walk- Montgomery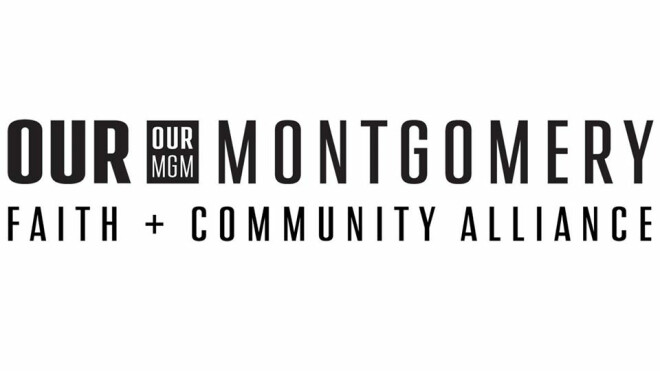 Saturday, September 05, 2020, 10:00 AM
The next OUR Montgomery Virtual Prayer Walk will be held on Saturday, September 5, at 10:00 a.m. There will be a variety of prayers that will be led for the community. You can participate in your home or while walking in your neighborhood.
**********
Call-in number: 712.770-4010
Access code: 778203
Please MUTE your phone to minimize background noise.