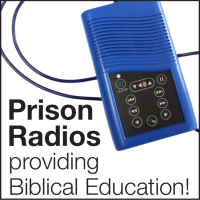 Faith Radio, in partnership with Radios of Faith, offers radios pre-tuned to Faith Radio in a selected number of area prisons.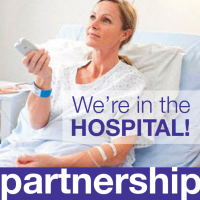 Faith Radio can be heard on TV's in patient rooms:
Channel 104 at Baptist South, Baptist East, & Prattville Baptist Hospital, &
Channel 82 in East Alabama Medical Center.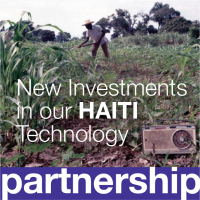 Faith Radio is heard in Cap-Haitien, Haiti, in partnership with Radio 4VEH, the Evangelistic Voice of Haiti, on Horizon 94.7 FM.