RADIO SHOWS
Morning Praise
FaithSongs
Meeting House
Evening Praise
Shine
---
Morning Praise
Morning Praise with Faith Radio is a great way to start off the day! Get the morning news headlines, today's weather forecast and uplifting music.

Join Faith Radio weekday mornings from 6:30am - 8:00am for Morning Praise.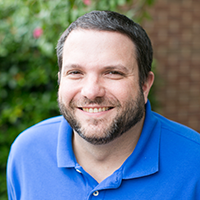 Host Jeremy Smith
FaithSongs
FaithSongs is your place for mid-morning encouragement and worship music. Whether you're in the office, in the car, or at home, join host Kelly Treadwell weekdays between 10am and noon. You will be blessed!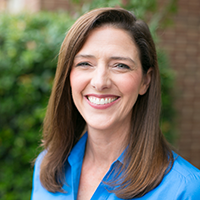 Host Kelly Treadwell
Meeting House
The Meeting House is your address for songs of worship, relevant information, and a variety of lifestyle topics, approached from a Christian worldview perspective.
The Meeting House can be heard Monday through Friday from 4:00pm-6:00pm.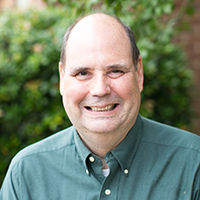 Host Bob Crittenden
Evening Praise
Evening Praise features new songs, old songs, hymns, and classic artists like Michael W. Smith, The Imperials, Point of Grace, DeGarmo & Key, Petra, Harvest, Winans, Scott Wesley Brown, Larnelle Harris, Sandi Patty, NewSong and Dallas Holm. Evening Praise is heard weeknights from 8:00pm until midnight.
Classic Fridays features the best songs of a certain year (1978 to 2006). While Saturdays we highlight one great classic artist from 8:00pm-10:00pm. We are here six days a week to glorify the Father through the Son.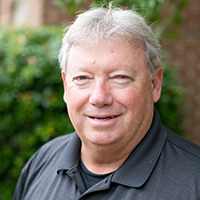 Host Russell Dean
Shine
Walk through God's word together and allow His truth to shine through you. Kim Hendrix hosts this time of praise and worship 2:00pm-6:00pm Saturday and Sunday. Tune in and enjoy this time of inspiration.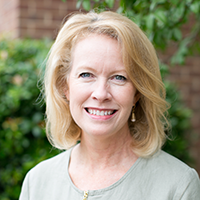 Host Kim Hendrix