« Back to Staff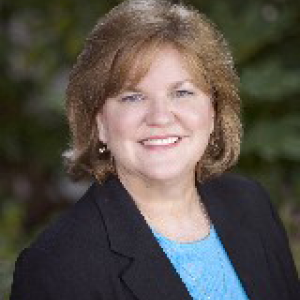 Beth Garland has served as the Bookkeeper for Faith Radio since September of 2000. She was born in the Birmingham area and grew up in Hueytown, Alabama, where she graduated from Hueytown High School in 1972.
Beth was married to Buddy Garland in 1978. Afterwards, they worked together in self-owned businesses around Birmingham, before moving to Destin, Florida, in 1980, due to Buddy's employment there. In 1984, they relocated to the Montgomery area, where they soon became the proud parents of son, Hayden, in 1986 and daughter, Kelley, in 1990. They are active members of Pike Road Baptist Church. Buddy is currently employed by the Town of Pike Road.
Beth has worked in various businesses and ministries throughout her career in positions including Administrative Assistant, Office Manager and Bookkeeper; however, she considers her positions of Wife and Mother as the most rewarding ones. She feels especially blessed by the opportunity to serve at Faith Radio since it was such a vital source of ministry to her after moving to Montgomery.