« Back to Staff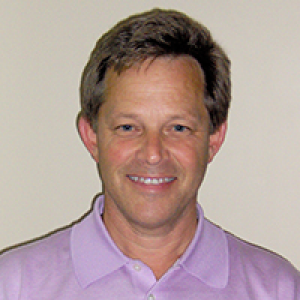 Mark Williams serves as the President of the Board of Directors of Faith Radio. He has served on the Board since 2001.
Mark is married to the former Eegee White and they have four children: Claire, Erin, Layne and Mark, Jr. He has his Bachelor's degree in Economics from the University of Tennessee and his J.D. from the University of Alabama School of Law. Mark is a practicing attorney in Montgomery, Alabama.
Converted to Christianity as an adult, Faith Radio played a significant role in discipling him in the Christian faith. Mark is a member of First Baptist Church of Montgomery where he teaches Bible to adults.