OUR Montgomery Prayer Gathering - Montgomery (Montgomery Plaza)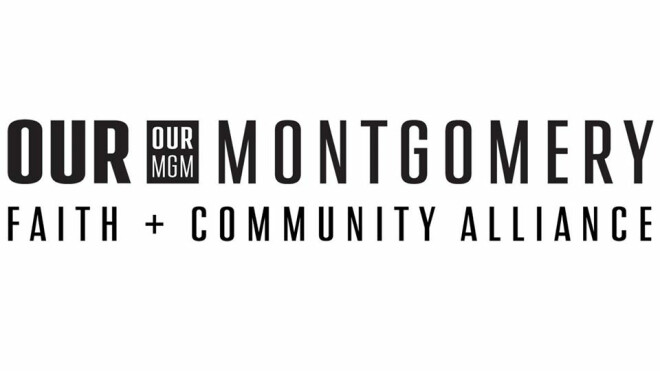 Saturday, January 08, 2022, 10:00 AM
The January OUR Montgomery Prayer Gathering in Montgomery Plaza Park next to the Court Square Fountain downtown will occur on Saturday, January 8 at 9:45 a.m., with the program beginning at 10:00. There is a virtual option.
**********
Virtual Information:
The dial-in number is: 267-807-9611.
The access code is 778203.